We are a Full Service Electrical Company
We specialize in sales, installation and maintenance of meters, Wiring, Construction, Mechanical and Electrical installations.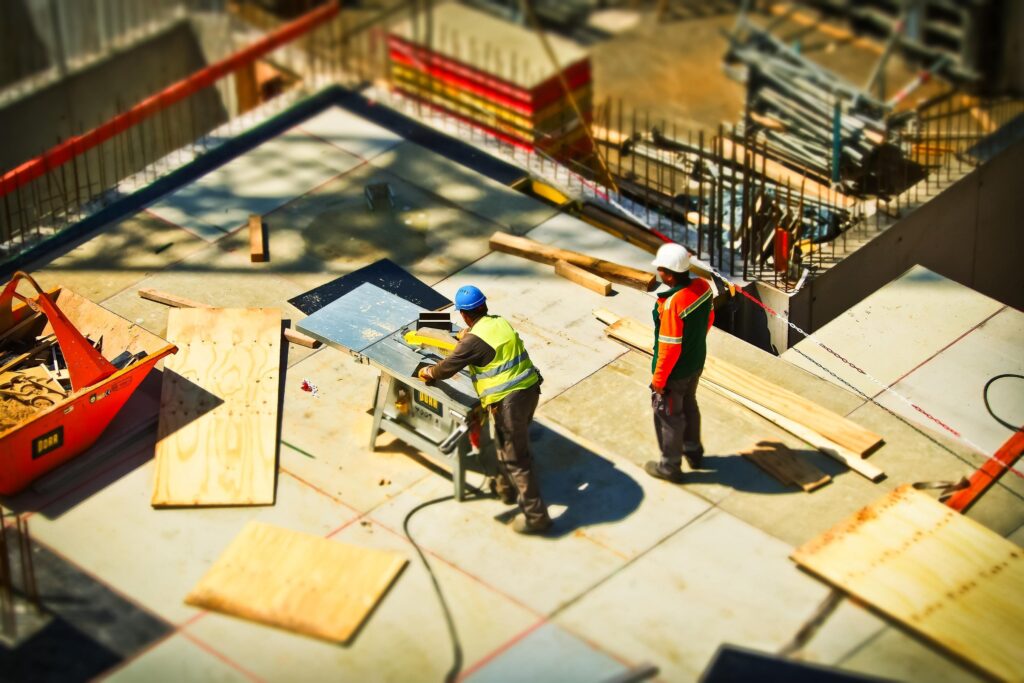 BUILDING & CONSTRUCTION
We take an all-inclusive approach to managing scheduling, estimating, budget control, value engineering, sub-contractor bid solicitation, on-site supervision, quality control, cost control, safety monitoring, communications services, total project management and a commitment to delivering expert approach and exceptional value.
SALES, INSTALLATION AND MAINTENANCE OF ELECTRICITY METERS
Whether your project is new construction or retrofit, Manufacturing Housing Community, small or High-rise, De Haryor Solutions will partner with you to ensure that the installation of your new metering system is performed properly. Meters should be installed by a qualified and licensed personnel with a wealth of implementation experience.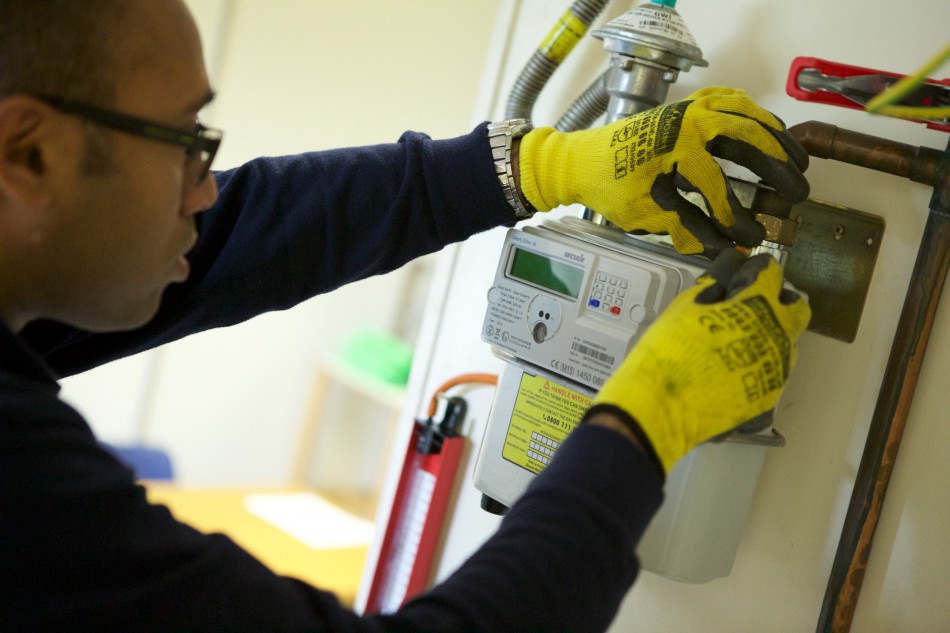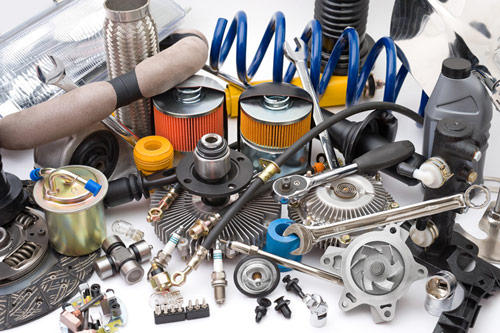 GENERATORS AND OTHER ELECTRICAL EQUIPMENT
The De Haryor team has the experience and the skills to provide you with the best generator ane electrical equipment installation. We cover jobs from office buildings to the smallest residence. Expect nothing less than the best customer support, service, technicians, and generator installation from us. We're prepared to get you started on the road to emergency readiness today.
Changing light switches, plugs, light features, door bells, light bulbs and GFCI outlets
Installing new light fixtures, ceiling fans, flood lights and recessed lights
Changing out fuse panels to breaker panels, as well as surge protectors
Wiring garages, sheds, barns, pools, hot tubs, elevators
Installing backup generators to keep your power on during emergencies
Installing of Smoke Detectors
GFCI (Ground Fault Circuit Interrupter)
Installation of safety and monitoring gadgets to electrical frauds like bypasses, overbilling, bridges and undercharges.
Need any of Our Services?