Metering & Electrical work
WE ARE YOUR TRUSTED PARTNER

Installation

Maintenance

Repairs
Of Meters, Wiring, Construction, Mechanical and Electrical installations.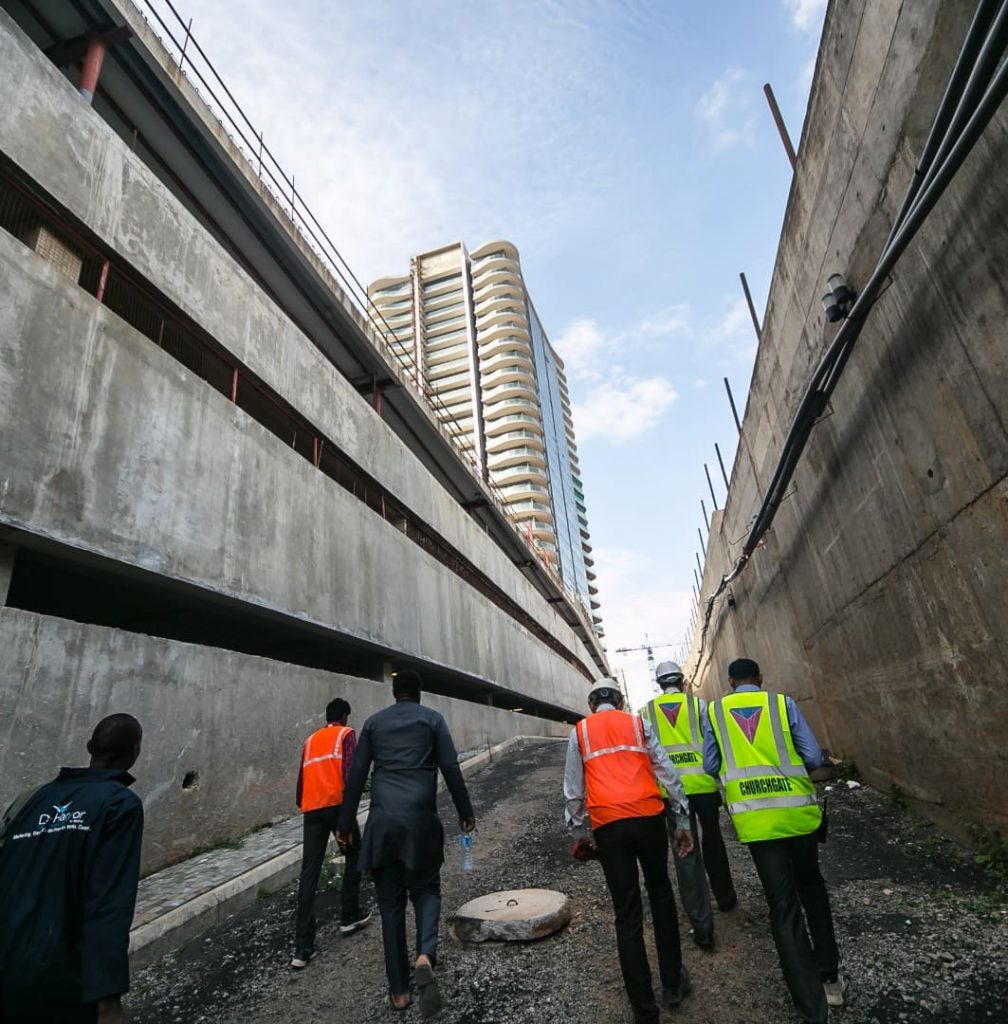 Servicing and maintaining our client base with utmost professionalism
Having employees that have the technical-know-how as well as understand and implement our high standards
Reliability and communication with clients from the beginning of job to the end and providing after service maintenance
Ability to positively input in the sector and brand on the quality of our product and services in the field.
Simply Outstanding! Cost saving implementation
Excellent Delivery, Great Customer Delivery
DH Global very professional in their conduct. i recommend them.
Need any of Our Services?